If you are an aspiring currency trader, then your success will depend upon how well you buy and sell forex pairs. Whether attempting to "buy low and sell high" or "sell high and buy low" engaging the market with maximum efficiency is the key to achieving long-term success. In this entry, we will cover a few fundamental forex buy and sell tips, along with actual strategies for buying and selling currency products.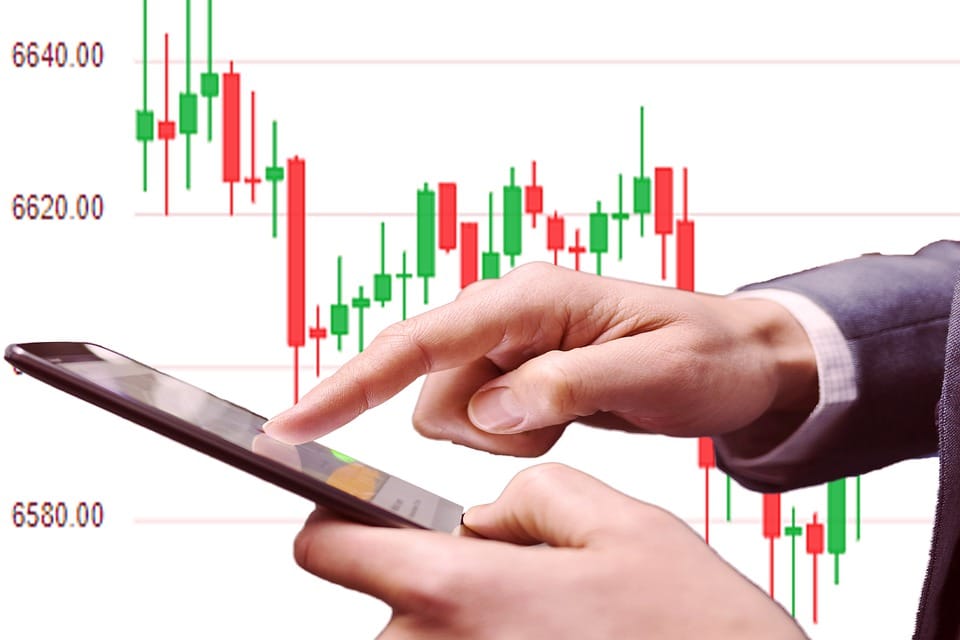 Which Currencies Can You
Buy, Sell, and Trade
On The Forex?
Perhaps one of the most significant benefits of forex trading is the multitude of options available
…
Read more