The used-car market is thriving nowadays, as the prices of brand-new cars continue to inch up. This means that your business venture would likely succeed — if you have the smarts and right business tools. Obviously, there are a lot of things you must know. Consider these following tips and guide Philkotse.com prepared for you.
1. Have a working knowledge of the business
This is a no-brainer tip, but it is also an important one. No matter what business you want to be in, you must have both passion and knowledge of the venture you are going to start.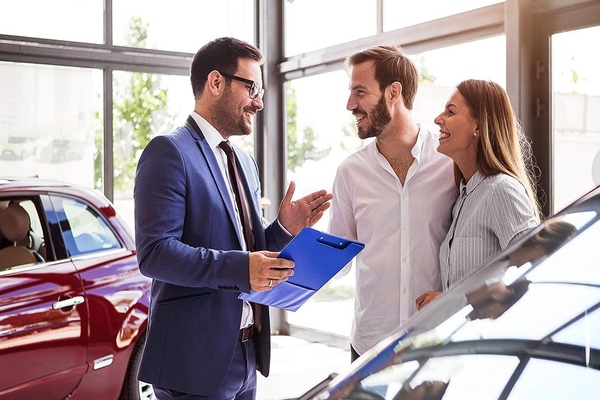 You
…
Read more